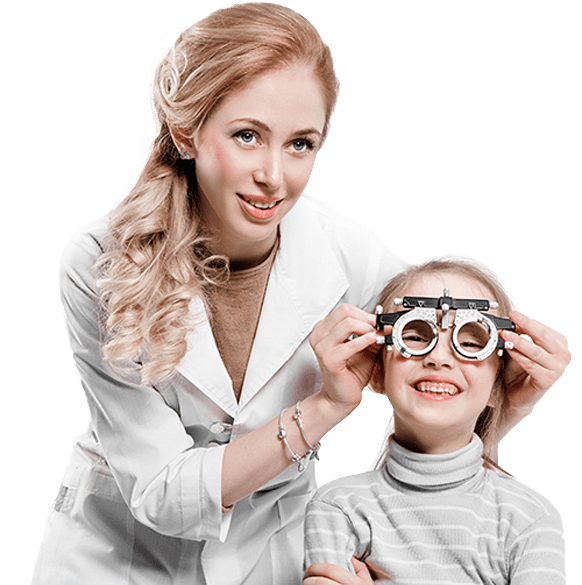 Welcome to Netra Eye Hospital
WE PRESERVE, ENHANCE, AND PROTECT YOUR VISION
Cornea Specialist in Chandigarh, Cataract Specialist in Chandigarh, corneal Transplant in Chandigarh, Vitreo Retina Specialist in Chandigarh, Mohali, Zirakpur, Dhakoli, Sector 20 Panchkula, for Eye Care Treatment. Manimajra, Mohali, Haryana, Himachal Pradesh, Punjab
NETRA EYE HOSPITAL is one of the leading Eye Hospital in the state of Haryana. The hospital was established on 19 th September, 2018 under the dynamic leadership of Dr Mukesh Aggarwal.
Dr. Mukesh Aggarwal is the renowned ophthalmologist in this region. He has the expertise in advanced Micro – incision Cataract Surgery (Phaco emulsification) , Corneal Transplantation and refractive surgeries. He has performed more than 25,000 successfully different eye surgeries so far.
The Hospital is located at S. C. O. 404, Sector 20 Panchkula. 
The hospital is equipped with latest technology and state of art ophthalmic equipments for early diagnosis and treatment of various ophthalmic disorders. Netra eye hospital provides a multi-specialty portfolio of ophthalmology services within an approachable and ergonomically designed premise.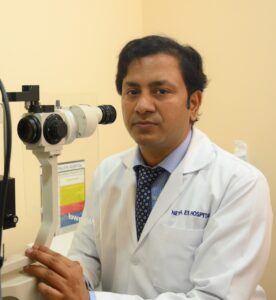 M.B.B.S., M.S. Ophthalmology
Fellowship cornea and microsurgery (FCMS)
FAICO Refractive surgery
Cornea, Cataract & Refractive Surgeon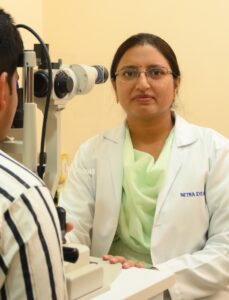 M.B.B.S., DNB Ophthalmology
Fellowship Lasers In Diabetic Retinopathy
Vitreoretina and ROP (P.G.I. CHD)
Pediatric Ophthalmology Specialist
Your Vision Is Our Vision
NOT JUST CARE, BUT EXPERIENCE A BETTER CARE
Meet with experienced and renowned doctors at Netra Eye Hospital
We are ready to help you in case of emergency during odd hours.
Netra Eye Hospital is equipped with latest technology and state of art ophthalmic equipments for early diagnosis and treatment of various ophthalmic disorders
Each and every patient is important to us. we continuously endeavor to provide quality eye care services to enhance patient satisfaction.
Best Treatment
Technology Advancement
100%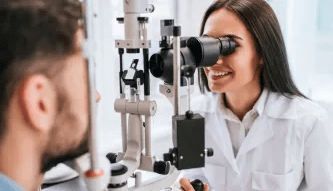 All kinds of corneal diseases and transplantations – PKP, DALK, DSAEK, DMEK
Advanced cataract surgery with premium intraocular lenses – Multifocal, Trifocal, Toric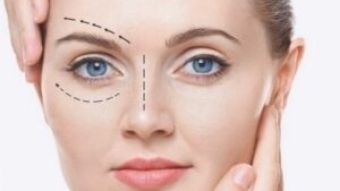 Expert Advanced retina services Tele-Consult and Home Health Services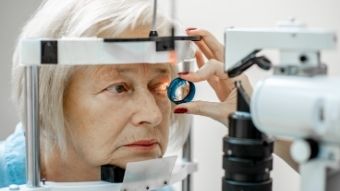 Kala Motia: Silent Thief of Sight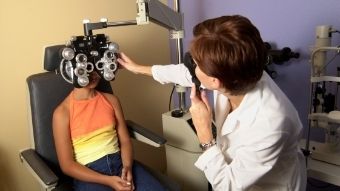 Paediatric and squint clinic
Experienced specialists for your kids eye care
From cosmesis to cancer, we cover it all with our eye care solutions
Contact via video calling or WhatsApp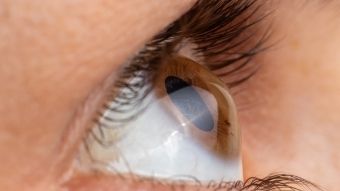 Latest technology and experienced cornea specialist for treatment of keratoconus.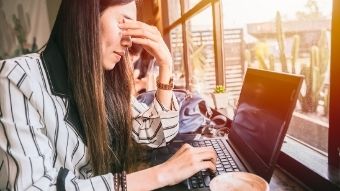 Eliminate eye strain that occurs with digital device displays
Cashless TPA Empanelment's
Please Call If Urgent: - +91-9646624864
your personal case manager will ensure that you receive the best possible care
Netra Eye Hospital is an excellent eye hospital in tricity with advanced technology and very experienced and senior doctors. I visited the doctors here from United States had a very excellent experience with my eye Lasik surgery from Doctor Mukesh Aggarwal Read More...
Possibly the best place for your eye treatment in Tricity, esp. for Cornea related issues. I have visited PGI, AIIMS and several Private institutes for my advanced Keratoconus, but I finally got all my worries sorted when I started visiting Dr. Mukesh at GEI, Sector 9, since 2014. And now he has opened this really advanced and beautiful new hospital Read More...
Dr. Mukesh Aggarwal is a very good eye surgeon, cool behavior, treat the patient with patiently. Cataract specialist. Co surgeon Dr. Pooja is aslo very nice and all staff is good. Highly recommended for all kind of eye treatment. Read More...